Specifications
You take great care in what you do, which is why you should also put great care into maintaining your PPE! You can extend the lifespan of your arc flash / FR clothing by keeping them clean and having it inspected. BSL offers laundry and repair services for arc flash clothing, in an effort to reduce costs for our customers under specifications of NFPA-70E.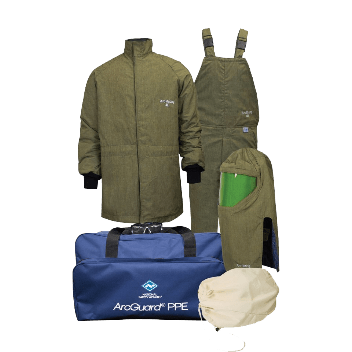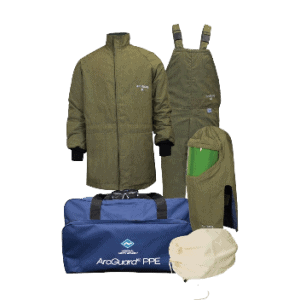 Before cleaning, all apparel is closely examined to identify any residue that could cause probable damage. Minor repairs may be made:
Repairs
Zippers

Holes

Torn Seams

Loose Buttons/Snaps/Velcro
If any additional damage is beyond repair, replacements can be provided.
See our list of Arc Flash Clothing and Kits under our Products tab.
As always, be sure to store your arc flash or FR clothing in a dry environment. Free from moisture, excessive heat, or any chemicals that could deteriorate the life of your PPE.
See our "Arc Flash Laundering Service Form" under the Resources Tab.