YOUR SAFETY IS OUR CONCERN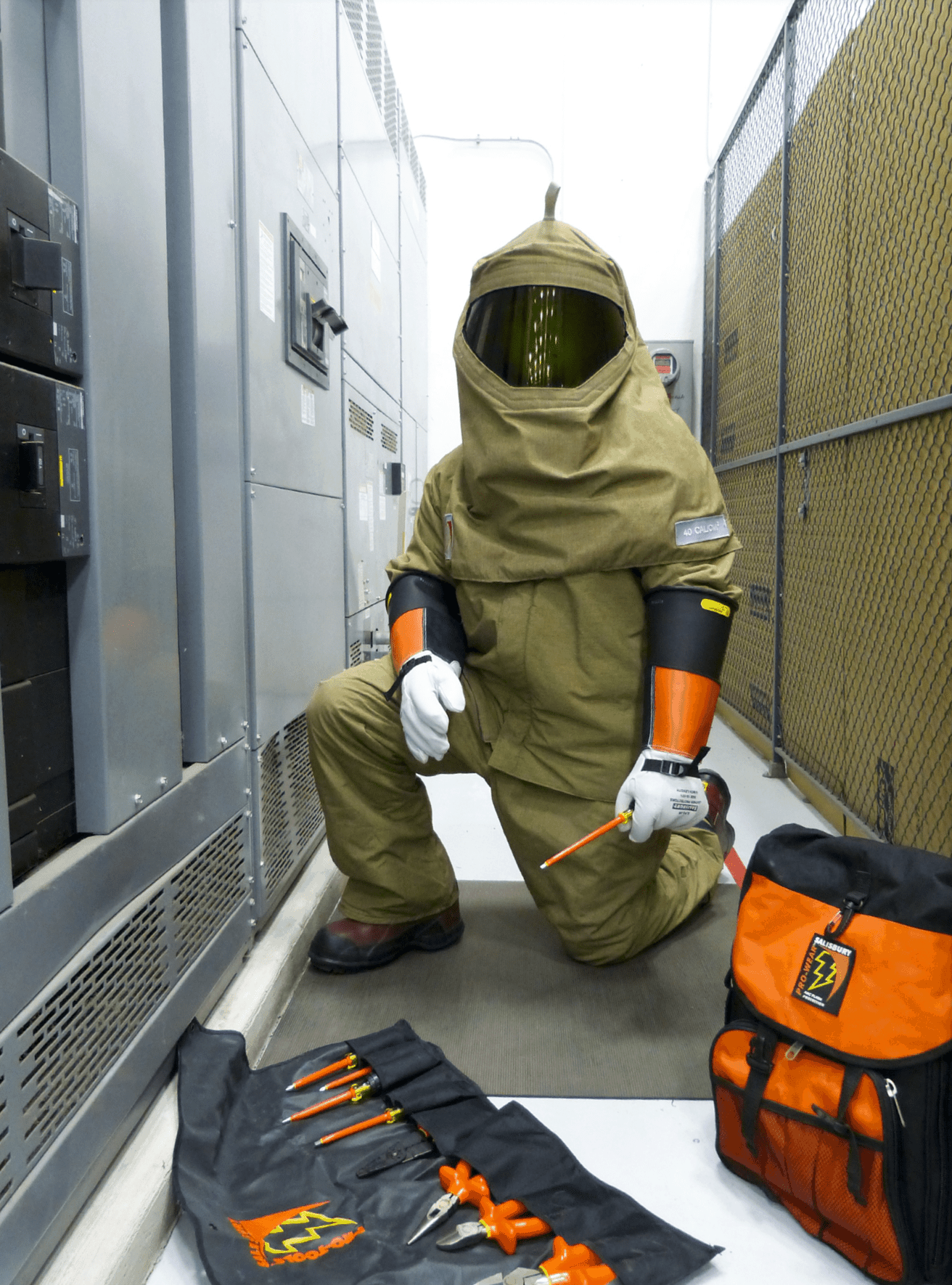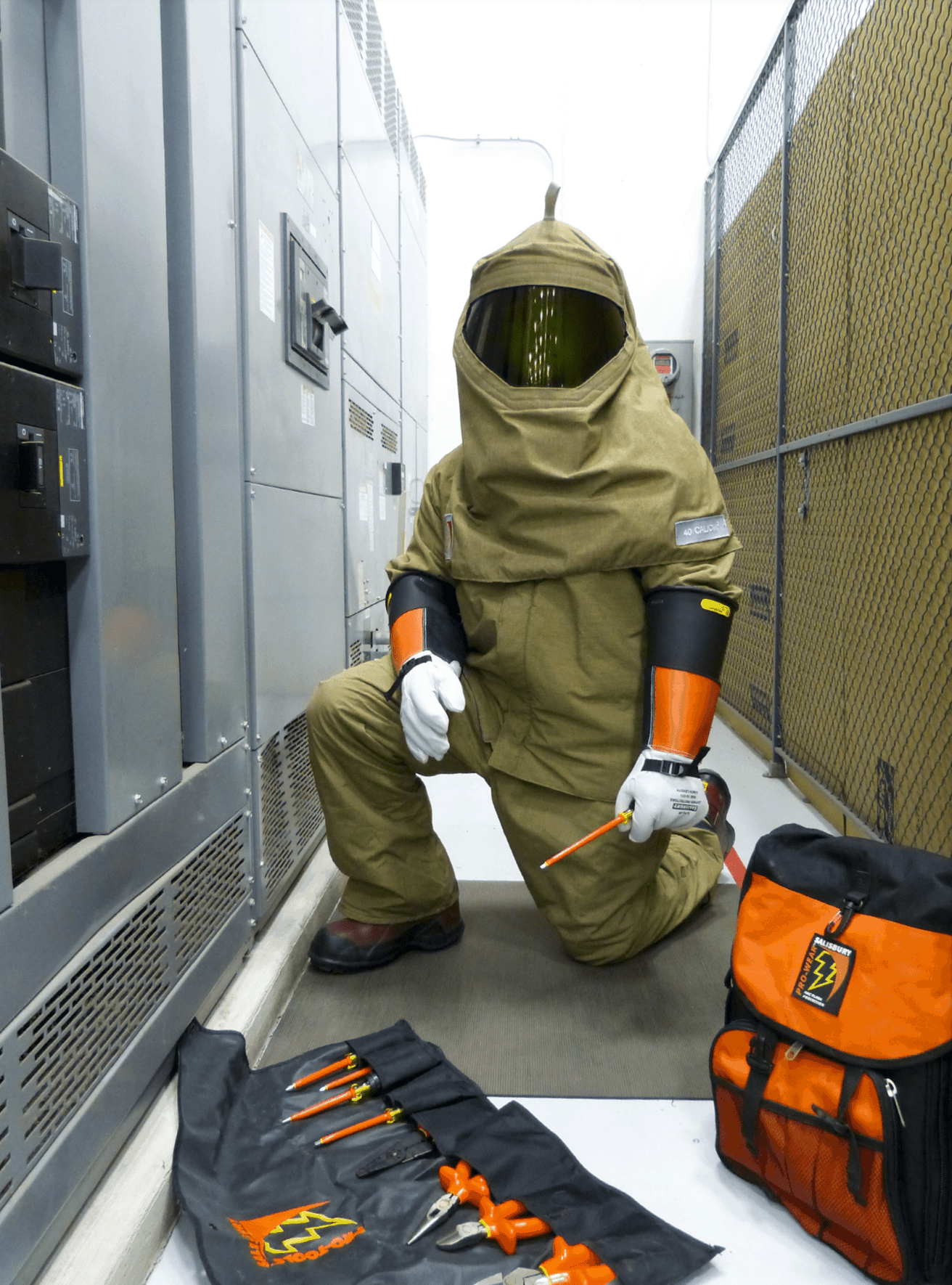 Never before has electrical safety been a more critical issue. Because the capacity of power systems is ever increasing, more and more work is being performed while equipment is energized.
This means that electrical workers must rely more than ever upon their personal protective equipment.
Burlington Safety Laboratory has been testing protective equipment since 1971. Our president, Peter Senin, was instrumental in establishing safety guidelines for the National Association of Independent Laboratories for Protective Equipment Testing (NAIL for PET).
Burlington has been a leader in developing new technology for insulating personal protective equipment. We are accredited by NAIL for PET, and our test procedures meet ASTM/ANSI, MIL Specs, NFPA 70E, FED and CAL OSHA standards.
Our Quality Control procedures include thorough and accurate records of each and every article tested, along with dates and test values. Burlington Laboratories Technicians are fully trained and pass written tests before they perform critical tests on your protective equipment.
Our operations have grown to three locations with Headquarters and East Coast Operations in Burlington, NJ, West Coast Operations in Pleasanton, CA and Westminster, CA. Each laboratory stocks a full line of Rubber Protective Equipment and Electrical Safety Equipment.