Arc Flash Study Service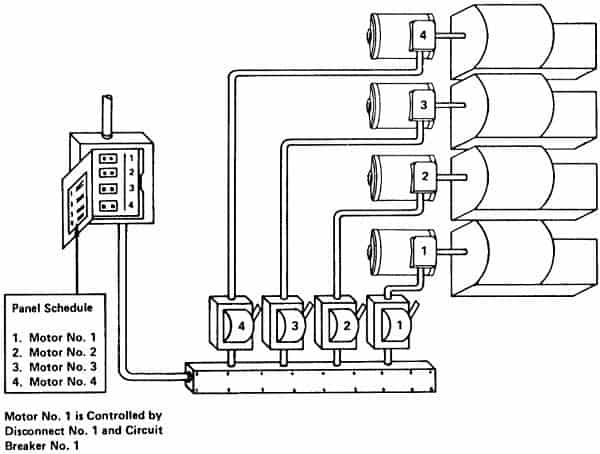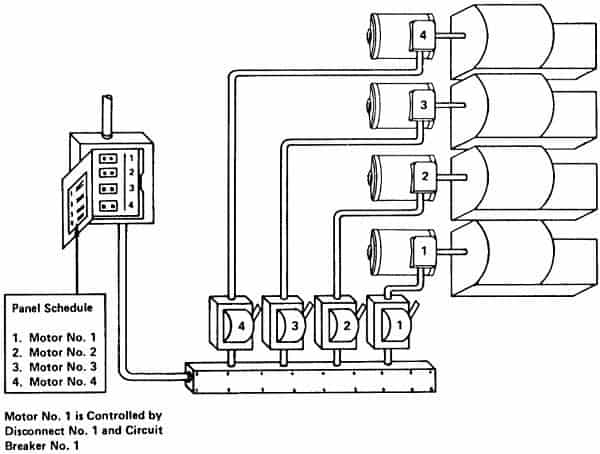 Burlington Safety Laboratory welcomes Frank Mercede, Consulting Power Engineer with Current Solutions, P.C. as a member of its Team of Services. NFPA 70E does provide some guidance in the determination of risk to employees due to arc flash, however the only way to be sure is through an Arc Flash Study. Frank brings the experience and expertise to Burlington to provide complete Arc Flash Study Services for Commercial, Industrial and Municipal electric systems. Burlington, again, adds to its list of electrical safety testing, products and technical services to provide its customers with a true "one stop shopping" experience.
Incident Energy & Arc Flash Boundary Calculations
Updating of Single Line Diagram
Field Data Collection
Arc Flash Labeling
Short Circuit Study
Equipment Short Circuit Duty Assessment
Protective Device Coordination Study
Frank Mercede, Ph.D., P.E.
CONSULTING POWER ENGINEER
Licensed Professional Engineer in PA, NJ, DE and MD
Consulting Power Engineer with Current Solutions P.C.
25 years' experience in electric power engineering
Performed hundreds of power engineering studies: arc flash, short-circuit, protective device coordination.
Author of bestselling IEEE self-study text "Fault Calculations for Industrial and Commercial Power Systems".
Publications and presentations on arc flash hazard assessment and power system protection.
Instructor of electric power engineering courses at Villanova and Widener universities.
BSEE, MSEE and PH.D. in Electric Power Engineering from Drexel University.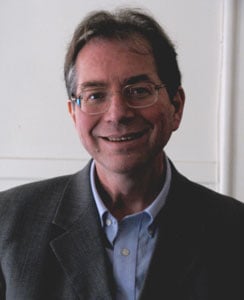 Frank Mercede
Consulting Power Engineer